Store Finder
Appliances on sale in Sydney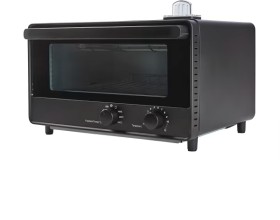 • 10L steam oven featuring 5 settings • Additional 3 pre-set oven temperatures...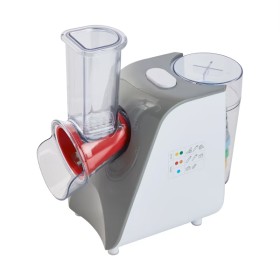 • Includes 5 grating & slicing cones • Internal storage compartment...

This empire red KitchenAid Artisan Stand Mixer 5KSM160PSAER features original planetary mixing action and a reliable direct drive motor to ensure thorough ingredient mixing. It is built to last with a full metal construction making it robust, stable and durable. The KitchenAid 5KSM160PSAER is versatile seeing the attachment hub together with optional accessories, transforms the mixer into a pasta maker, food grinder, vegetable slicer, sausage maker and much more. Plus, this KitchenAid mixer incl...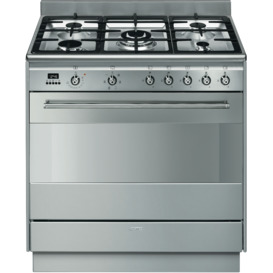 This Smeg upright cooker has an electric powered oven and a gas powered cooktop. It has 5 burners, so you can satisfy your inner chef. Also, explore a number of cooking options with the Smeg FS9606XS's 6 cooking functions. It features a 900mm width, a 915mm height, and a 600mm depth. The Smeg upright cooker has a stainless steel finish and a 126 litre capacity. Establish the focal point of your kitchen with help from this Smeg upright cooker....

This black glass DeLonghi cooktop's 4 cooking zones help you relax knowing you have cooking zone options. It has 12 power levels and residual heat indicators. The black glass DeLonghi DECH60SX1 features a 590mm width, a 45mm height, and a 510mm depth. It has front controls, so you can easily adjust the settings. This black glass cooktop is great for upgrading your kitchen's appearance....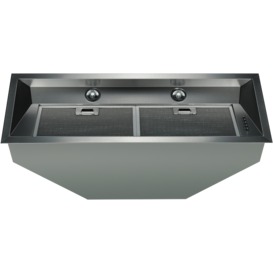 This Schweigen rangehood is an undermount hood. Maintain a smoke-free kitchen with its 1080 cu m/hr extraction capacity. Also, the Schweigen GG-901 has halogen lighting, so you can brighten your cooking surface. It features dishwasher safe filters and a ducted design. The Schweigen rangehood's push button controls enable you to control smoke removal. It has a stainless steel finish. The rangehood features an 864mm width with a 359mm height. Add some extra light on your cooktop thanks to this Sch...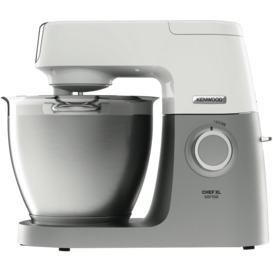 This Kenwood stand mixer has dishwasher safe parts, so you can have the convenience of easy cleaning. It features a white and silver finish. You can expand your baking skills thanks to this Kenwood stand mixer....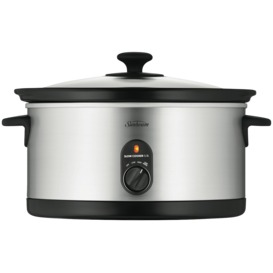 You can set and forget with this Sunbeam slow cooker. The Sunbeam Slow Cooker HP5520 has a 5.5 litre capacity so you can turn it on in the morning, and arrive home at night for a relaxing family meal with very little effort. Lamb shanks and beef curries will melt in your mouth after hours in the slow cooker, using less energy than you would cooking on a stove or in the oven. You can cook at high heat or low heat, and if dinner is ready but you're not, just switch the Sunbeam HP5520 to Keep Warm ...