Store Finder
Personal Care Appliances on sale in Sydney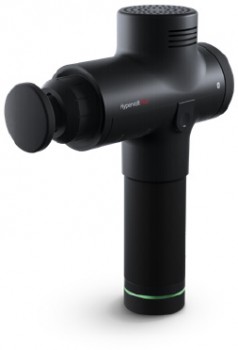 54020 001-00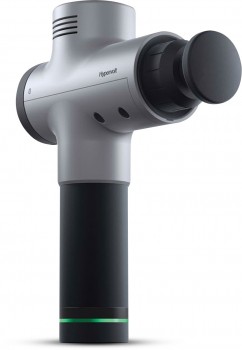 53100 038-00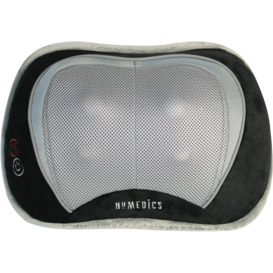 * Multifunctional massage with optional soothing heat* Massage the shoulders, back, neck or thighs...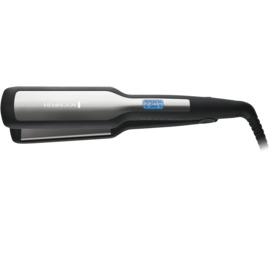 * 45mm extra wide Ceramic Tourmaline plates for faster results* Digital display 150C - 230C* Fast 15 sec heat up...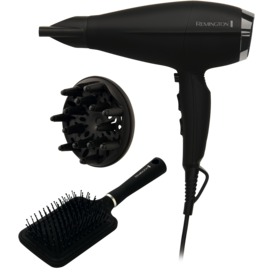 * Triple infusion Keratin, Argan and Ceramic* Conditioning ionic technology* Salon professional AC 2300 Watt motor* Diffuser and paddle brush included...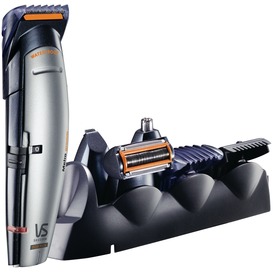 For all your body grooming needs, rely on the VS for Men Metro Groom All-in-One. This multi-purpose groomer is the total solution for your maintenance requirements including your face, body and head. It features precision blades with 4 attachment heads and 3 comb guides to give you handsome well-groomed results; while protecting your skin from redness, cuts and nicks. It's ideal for shaving, trimming and shaping, whether it's taming your beard, completing the finishing touches on your sideburns ...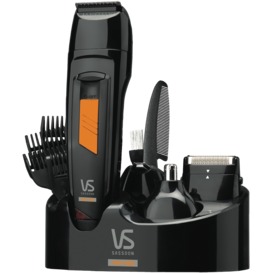 Turn to the VS for Men Groom Buddy for all your grooming needs. This kit offers you accurate trimming, shaping and shaving for your whole body. Get those handsome well-groomed results whether it's trimming and shaping your moustache, neatening your facial stubble or getting a close shave on your chest, stomach, back, or those hard to reach places. This multi-purpose groomer has self-sharpening titanium blades and includes 4 attachment heads and 4 comb guides. It is rechargeable with a 30-minut...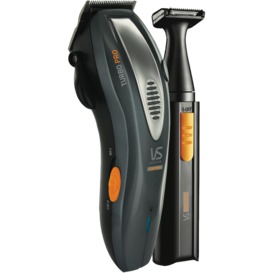 The Turbo Cut is the tool for you to shape your finest look. A multi-purpose clipper and personal grooming kit for you to shape your finest look...