Store Finder
Blenders & Food Processors on sale in Sydney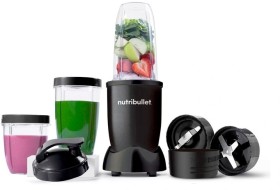 NB9-1107AK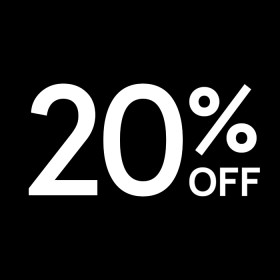 *Exclusions and conditions apply, see myer.com.au/whatson for details....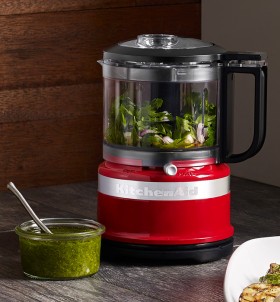 5KFC3516AER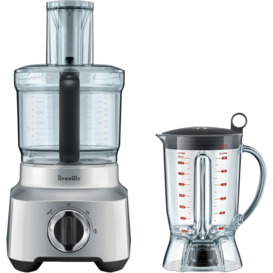 This Breville food processor's 1000 watt electric motor allows you to chop dense foods. It has a 1.5 litre capacity and a wide feed chute. Plus, the Breville BFP580SIL has dishwasher safe parts, so you can successfully wash olive oil, butter and other stubborn ingredients from accessories. It includes a reversible disc, a dough blade, and an adjustable disc. The Breville food processor has pulse settings and a silver finish. You can make your kitchen life easier with this Breville food processor...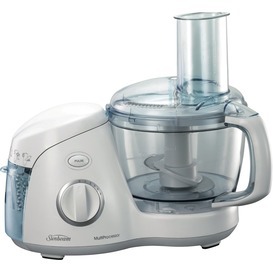 This Sunbeam food processor's 355 watt electric motor helps you effortlessly chop dense foods. It has a 1.75 litre capacity. The Sunbeam LC6250 includes a whisk, a spatula, a processing blade, a slicing blade, a dough blade, and a shredding disc. Adjust the speed to get the right consistency with its 5 speed settings. The Sunbeam food processor features a white finish. Prep foods quickly thanks to this Sunbeam food processor....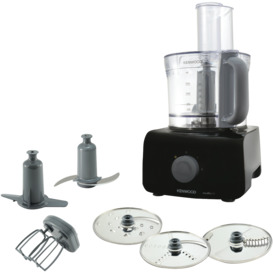 This Kenwood food processor features a 1000 watt electric motor, so you can grate hard cheeses. It has a 3 litre capacity. Load the accessories for easy cleaning with the Kenwood FDP642BK's dishwasher safe parts. It includes a reversible disc, a slicing disc, and a grating disc. The Kenwood food processor's 2 speed settings enable you to apply the right speed for what you're chopping. Also, it features a white and metal finish. Puree freshly made sauces and soups thanks to this Kenwood food proc...