Store Finder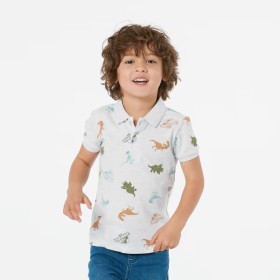 Sizes: 1-8.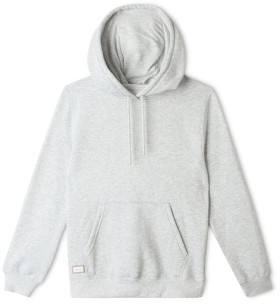 In sizes 3-14.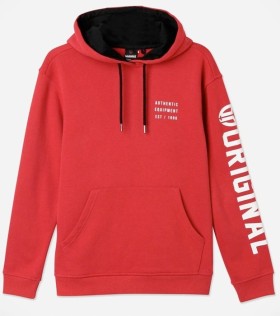 Only at Myer Available in sizes 8-16....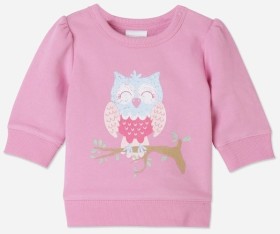 Only at Myer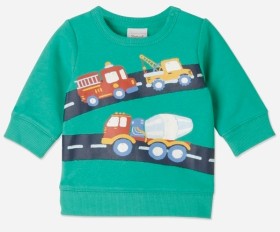 Only at Myer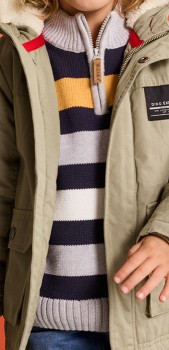 Available in sizes 3-8.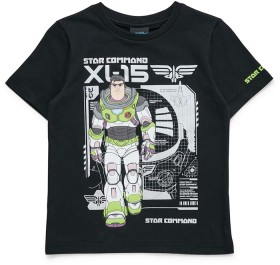 Sizes 3-7. Colours and styles may vary by store....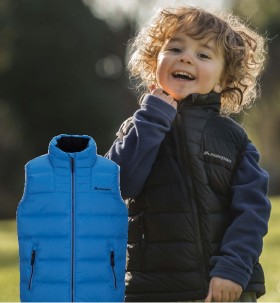 Excludes clearance lines. Styles, sizes and colours may vary store to store. Please check online for store stock availability. M63022403...