Store Finder
Automotive Parts & Accessories on sale in Sydney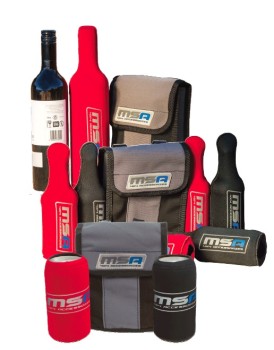 Made from 2mm neoprene, the tubes fit snugly over your drink cans or bottles to prevent them from cracking or breaking in transit. Tubes canvas storage bag included. Tinnie Tubes X12 TTS Stubbie Tubes X12 STS Wine Bottle Tubes X6 WTS 10% off...
More pricing options...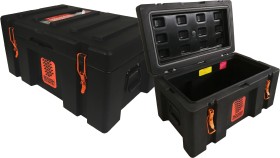 100% food safe. Includes moulded handles & tie down points. Spring loaded handles for low noise. Available in: 50L RCS50L 70L RCSC70L 102L RCSC102L 150L RCSC150L 95L Slimline RCSC95L...
More pricing options...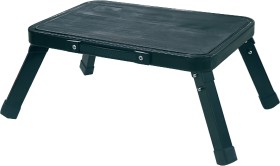 Capacity 150kgs, sets up to 38 x 26 x 18.5cm. Great for caravans, motorhomes, campers and trailers. Anti-skid platform. Retractable carry handle. XPFSS150...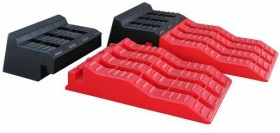 Made from lightweight UV resistant polypropylene these quality levellers will keep caravans & motorhomes level when parked on an uneven surface. Also available: Caravan Wheel Chocks CWC1 CVL2...
More pricing options...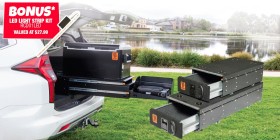 BONUS* LED Light Strip Kit valued at $27.99 RCD01LED 900mm Fixed Drawer RCD01 900mm with Fridge Slide RCD01S 1300mm Fixed Drawer RCD02 1300mm with Fridge Slide RCD02S 900mm Drawer Unit with Kitchen Slide RCD01SK Divider and tray not included. *In store only....
More pricing options...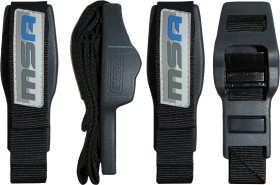 4 x 850mm straps. 25mm (450kg lashing capacity) webbing. Powder coated metal cam buckles that will not vibrate and release. FTD25...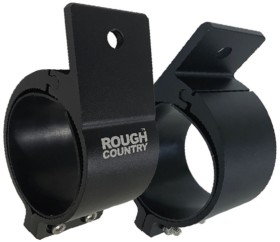 Suitable for installation of light bars or aerials. Heavy duty powder coated die-cast aluminium construction. 49mm - 54mm RCBBM4954B 66mm - 71mm RCBBM6671B 77mm - 81mm RCBBM7781B...


Suits most passenger & commercial vehicles. Lightweight aluminium construction.105mm deep, 28mm x 12mm mounting holes. RCDLB-10B...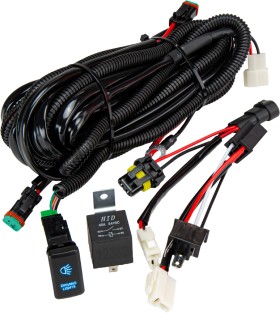 Suits Driving Lights and Light Bars. 2 Pin Deutsch type plug. 12V & 24V Relay. H4, HB3 Piggyback Connector. On/Off Switch. RCWHDL...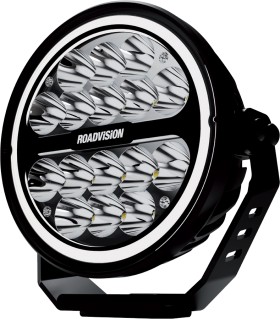 Multi volts 10-30V. Halo Ring - Daytime Running Lights. 5700K. Black mounting hardware. Available in: 7" 631m @ 1LUX per Light RDL6700S 9" 912m @ 1LUX per Light RDL6900S...
More pricing options...