Store Finder
Office Machines on sale in Sydney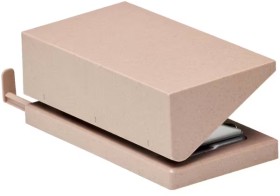 OT2HPUWSPK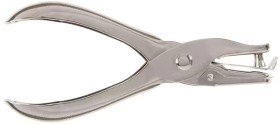 KE1HPPLIER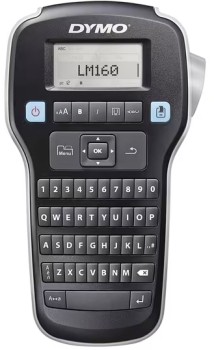 • Physical dimensions: 203 x 118 x49mm • Print resolution: 180 DPI • Weight: 350g NEAP012950...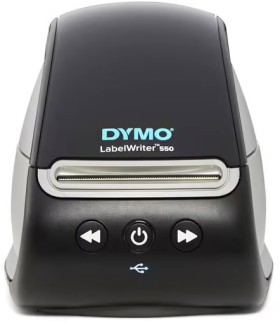 • Comes with starter rolls of address and shipping labels Ecommerce business owners know the value of a beautifully wrapped parcel. Get the basics right with this compact piece of kit that prints professional shipping labels, as well as ones for other uses. Bonus: thermal printing means there's no need for ink. DY2182451...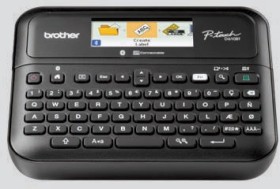 Use Bluetooth connectivity and the automatic tape cutter to print your labels fast. BRPTD610BT...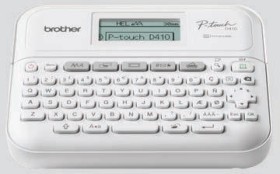 Organise and personalise your space by printing labels up to 18mm wide. BRPTD410...