Store Finder
Home & Living on sale in Sydney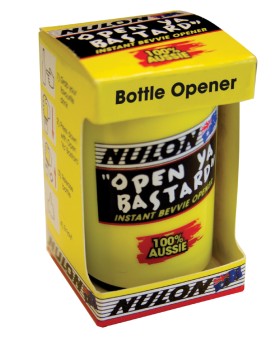 Opens bottle caps easily. AOYB...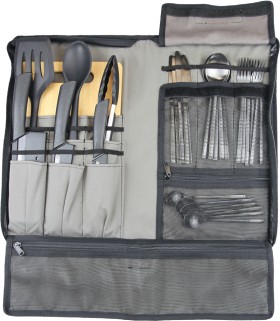 Durable, hard wearing 12oz premium canvas pack. 2 Year Manufacturers Warranty on all items. Light weight and compact. 20004...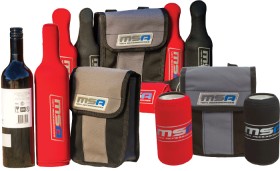 Made from 2mm neoprene, the tubes fifit snugly over your drink cans or bottles to prevent them from cracking or breaking in transit. Tubes canvas storage bag included. Tinnie Tubes X12 TTS Stubbie Tubes X12 STS Wine Bottle Tubes X6 WTS ~Discounts and savings are off the Autopro maximum recommended retail price (Max RRP). Max RRP is the highest price that the product is sold at in Autopro store (please note that some Autopro stores discount products below the Max RRP to ens...
More pricing options...