Store Finder
Exercise Equipment on sale in Sydney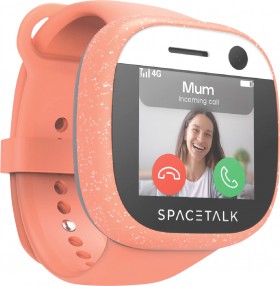 • 4G Phone In A Watch: Make and receive calls to contacts approved by parents. • Chat & SMS: Families can stay connected with family group chats and SMS messaging. • School Mode: Limited features during school hours means kids can learn distraction-free. • GPS Location: Parents can easily locate their kids and navigate there with GPS accuracy. • SOS Alert: An SOS alert button is just a swipe away. This sends an alert to parents along with the child's locati...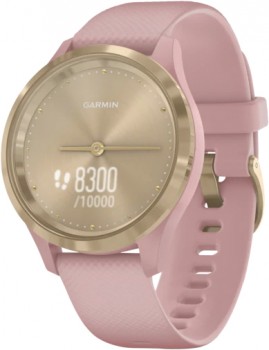 010-02238-01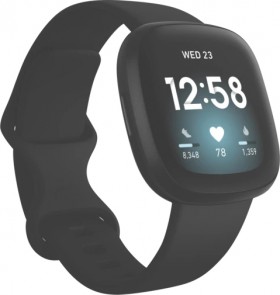 VERSA3-BLACK (FB511BKBK)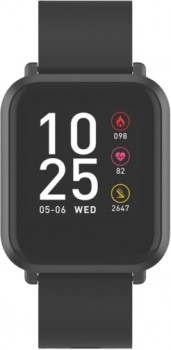 AL-SB1326HT-BLK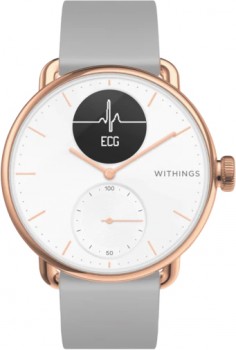 HWA09-38RG-GREY-SCAN-AU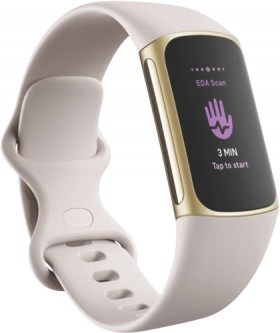 FB421GLWT-FRCJK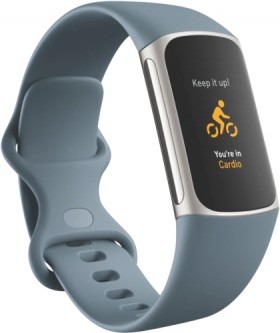 FB421SRBU-FRCJK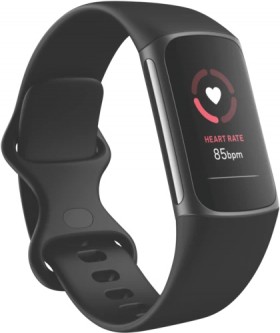 FB421BKBK-FRCJK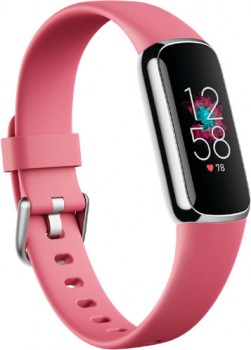 Available online and selected stores only. Also available Black/Black or Porcelain/Soft Gold. While stocks last....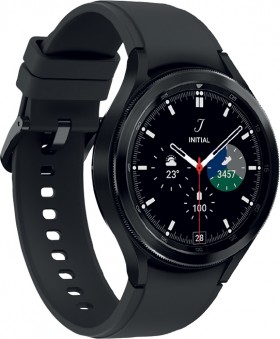 • Calculate your BMI • 3-in-1 blood pressure sensor SAMWT4CSBK...