Store Finder
General Office Supplies on sale in Sydney


• Mix with acrylic ink or paint to create swirling and marbling effects Also available: 1L XPPM1LT XPPM250...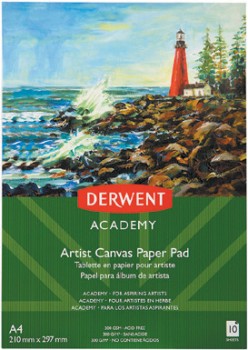 • Acid free • Suitable for painting and drawing ACR31325F...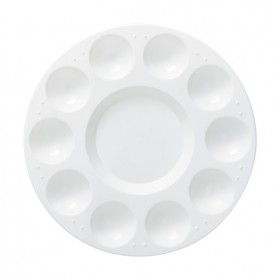 • 10 individual wells JAA401194...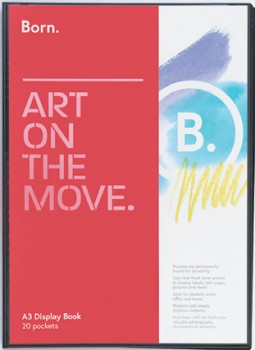 • 20 clear pockets Also available in A2. BODPBKA3...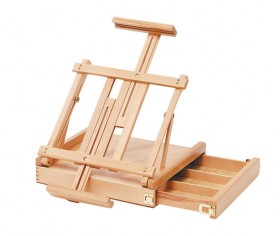 JBA13117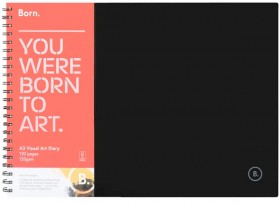 • Ideal for sketching and drawing • Acid-free paper • 125gsm paper STM15E0302...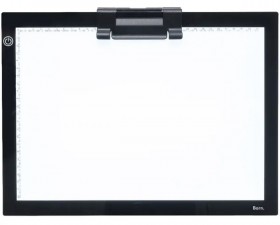 *Available online only. BOLEDLPA3...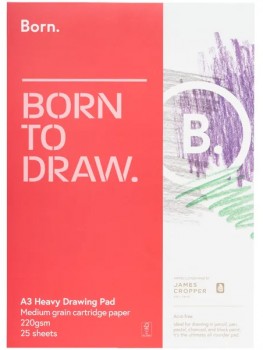 BODP220A3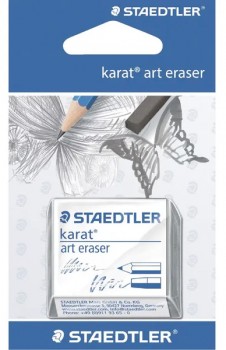 ST5427BKAU