Store Finder
Vehicles Hobbies & Radio Controlled on sale in Sydney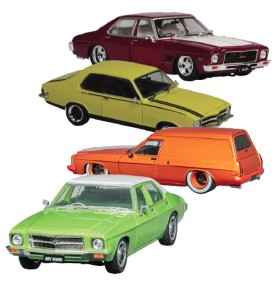 Lime Green HQ Holden Kingswood DDA303S Sunburst Orange Slammed 1975 HJ Holden Panelvan DDA505S Yellow LC Torana DDA616S Candy Purple Slammed HQ Monaro DDA318S...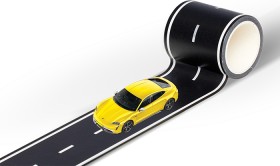 Includes 1x roll straight racetrack tape (8m x 51mm) & 1x roll curve tape (18 stickers, 2 types of curves). *Toy cars not included. SWRT-1...


Dual propellers with full function movement in all directions. Waterproof, anti-tilt hull. Q5...


Capable of speeds up to 30km/h. Proportional throttle and steering for precision control. Excellent off-road performance. Rear suspension & shock absorbing anti-skid tyres. Includes rechargeable battery. TG1018...


While stocks last.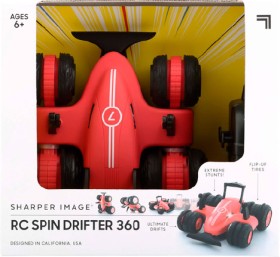 While stocks last.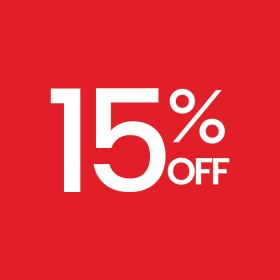 *Excludes clearance. Further exclusions and conditions apply, see myer.com.au/whatson for details....