Store Finder
Automotive Parts & Accessories on sale in Sydney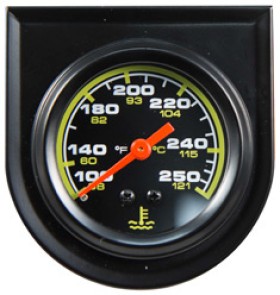 Elec Temp EL01253 EL01251...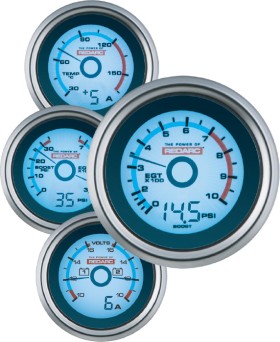 • Monitor your engine • Satin chrome bezel • 13 selectable backlight colours Oil Pressure 150PSI PE50246 Dual Voltage SP156481 Temperature PE52188 Egt & Boost Pressure PE43916 Boost, Exhaust Temp & Oil Pressure PE50245 Savings off regular ticketed price. Store stock only....
More pricing options...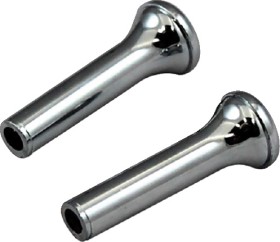 • Universal to fit many vehicles like Holden/Ford etc. • Set of 2 PE32601...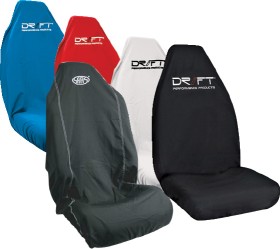 • Easy slip on/off • Suit large & sports seats Drift: Blue PE18922 Black PE18923 White PE18924 Red PE18925 SAAS: Black/White Logo PE60645...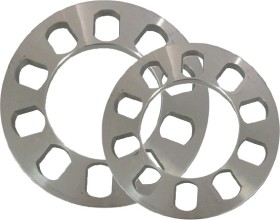 5MM PE01700 8MM AC26193 12MM PE26096 Savings off regular ticketed price....
More pricing options...

• Reduces compartment noise SP61190...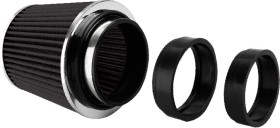 • Reusable PE01836...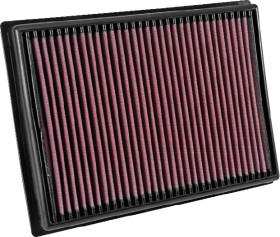 • Washable, reusable high flow air filter • Oiled cotton media engineered to improve airflow & increase horsepower • Easy installation into factory airbox • Available solution for majority of 4WD makes & models PE53747...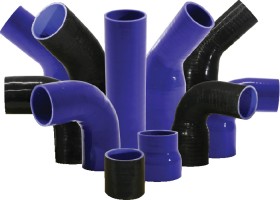 Excludes cut to measure & vacuum. Savings off regular ticketed price....

• Shape retaining flexible hose • Constructed from heavy duty polymer & includes stainless steel clamps • 76mm x 900mm PE08734...

• Suitable for common rail diesel applications • Prevents carbon build up from occurring • Easy installation Vehicle specific fitting kit sold separately. SP170426...