Store Finder
Automotive Parts & Accessories on sale in Sydney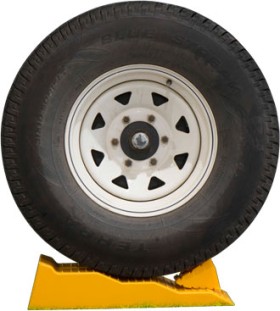 • 555mm(L) x 190mm(W) x 125mm(H) • 3 height levels - 40/ 70/100mm • Designed for single axle trailers AC64346...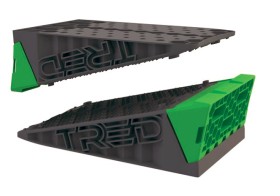 • Up to 115mm of levelling lift • Flat base design on the ramp for anti-sink performance • Superior strength, rated to 5000kg • Includes 2 x levelling ramps, 2 x levelling ramp chocks 118925...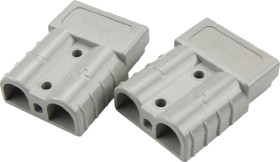 • Silver Coated Copper Terminals • Suits 8mm2, 8 B&S EL31611...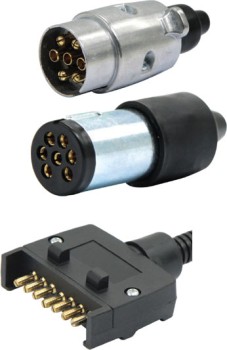 • See instore for full range Savings off regular ticketed price. EL30443...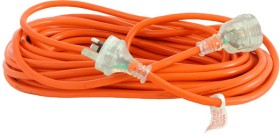 • 15 Amp flex & 15Amp Plug & Socket EL33546...


• Safely and legally connects your 15Amp caravan, camper trailer or motor home to 10Amp domestic power • Water and dust proof EL33544...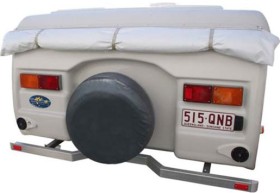 • Prevents weather damage to tyre • Elasticised band for superior fit Also available: 4wd Spare Wheel Covers 29" AC37895 31" AC37896 33" SP44636 AC00908...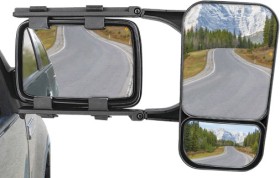 Savings off regular ticketed price. AC01639...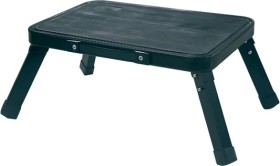 • Capacity 150KGS, sets up to 38 x 26 x 18.5cm • Anti-skid platform • Retractable carry handle AC70360...


• Measures tow ball weight for trailers & caravans between 100-350kgs AC66926...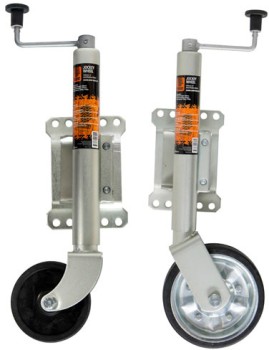 Savings off regular ticketed price. AC08816...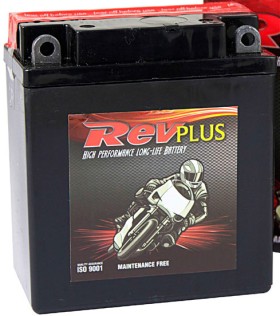 • Broad range to suit popular models • Maintenance free Savings off regular ticketed price. BA00232...