Store Finder
Automotive Parts & Accessories on sale in Sydney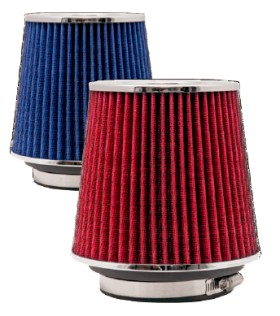 • Washable & reusable Red PE43268 Blue PE45411...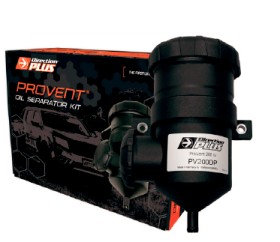 • Separates and redirects oil and air from blow by gas produced from within the crankcase • Kits available to suit all major diesel 4WD makes and models PE56044...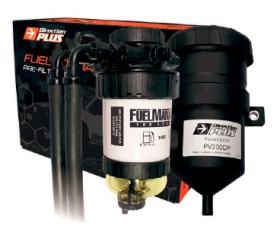 • Remove the majority of water and particle contamination • Leaves the O.E.M fuel filter to do the final and finer filtration • Maximise the protection of your diesel fuel system Kits available to suit majority of diesel 4WDS. PE57263...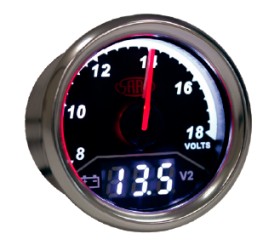 Dual Volt Analogue Digital PE54838 Dual Oil Press Analogue/Water Temp Digital PE54836 Dual Boost Analogue/Oil Press Digital PE54834 Dual Boost Analogue/Volts Digital PE54833 Dual Boost Analogue/EXH Temp Digital PE54835 EXH Temp Analogue/Volts Digital PE54837...
More pricing options...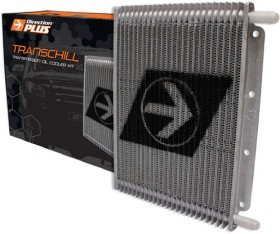 • Reduce excessive transmission heat caused by towing, carrying loads and driving in off road conditions • Includes mounting bracket and hardware Kits available to suit majority of 4WDS Special order - Not available in all stores PE63782...

• Classic look • 14" / 350mm diameter • Includes standard horn button • Boss kit not included PE01885...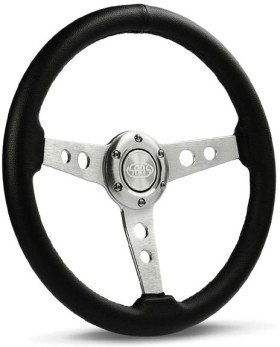 • 14" / 350mm diameters • Brushed alloy spoke PE27062...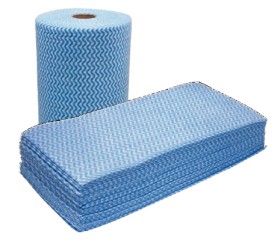 • Use to clean hands, oil or other garage spills & general cleaning Folded 30pk CC05439 Roll 120pk CC05438 30% off...
More pricing options...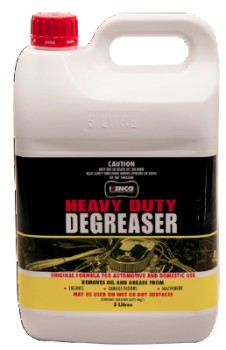 • Removes oil and grease from engines, machinery and garage floors DI03146...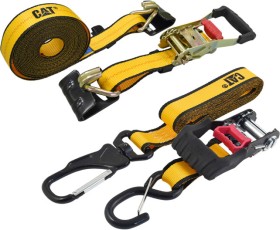 Savings off regular ticketed price....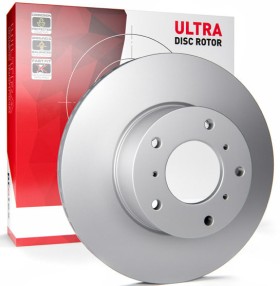 • 2x front brake rotors • 1x set of brake pads To Suit* Commodore VT, VX, VY & VZ. Falcon AU, BA, BF-FG. Fronts only. *To suit standard vehicle applications. excludes HSV/FPV & some SS/XR with performance brake upgrades etc....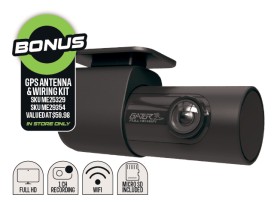 BONUS GPS Antenna & Wiring Kit valued at $59.98. In store only. ME29354, ME25329 • Hand gesture photo function • Advanced Parking mode when installed with optional hard wiring kit • Wi-Fi connectivity • Full HD • 1 Ch recording • Mirco SD included ME25060...