Store Finder
Automotive Parts & Accessories on sale in Sydney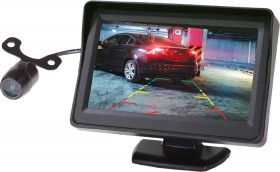 • Attaches onto the dash for easy viewing • Includes CMOS butterfly reverse camera & wiring kit ME25748...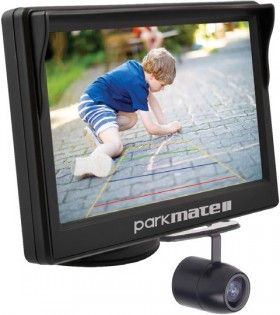 • Auto activation upon reverse gear engaged • Dual video inputs • Digital colour camera ME19379...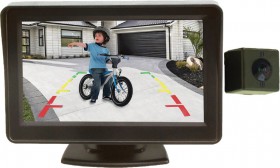 • Digital wireless connection between camera and monitor ME29303...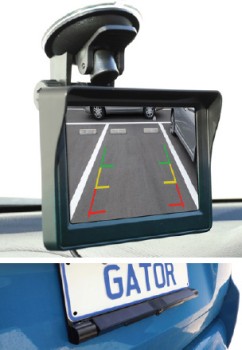 • Simple DIY plug & play installation • Connect wirelessly to monitor • Parking guidelines 117631...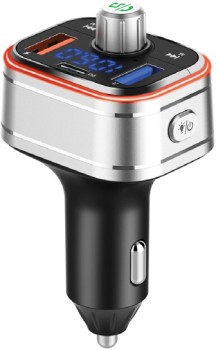 • Supports Bluetooth hands-free phone calls & music streaming • 18W power delivery Type-C USB charging port • Dual 2.4A USB charge sockets 137108...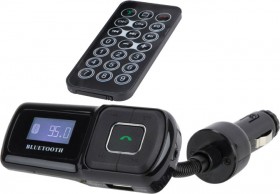 • Charge your smartphone while you play music or take calls ME25206...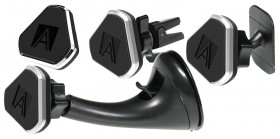 • Extra strong magnetic mount • Universal mounting option Savings off regular ticketed price....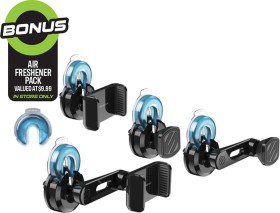 BONUS Air Freshener Pack valued at $9.99 In store only • Fresche (TM) mounts use airflow from your vehicle vent to disperse air freshener • Available in regular or swing arm versions Magnetic Vent Mount ME30188 Free Flow Universal Mount ME30190 Free Flow Vent Mount ME30187 Universal Vent Mount ME30189 Savings off regular ticketed price....
More pricing options...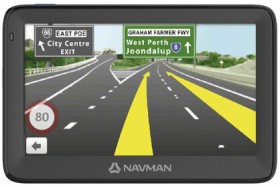 • Premium Safety Alerts like speed, red light cameras & school zones • Free maps included • Built-in Bluetooth for hands-free calls ME29881...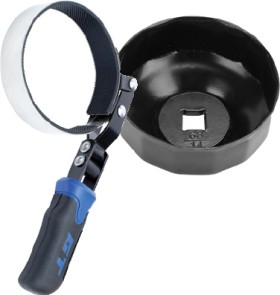 Savings off regular ticketed price. TO32784...


17MM TO30607 19MM TO30608 21MM TO30609...

• Heavy duty steel construction with black powder coated finish % off regular ticketed price. AC72556, AC72553, AC72554, AC72555, AC72552...