Store Finder
Jura Small Home Appliances on sale in Sydney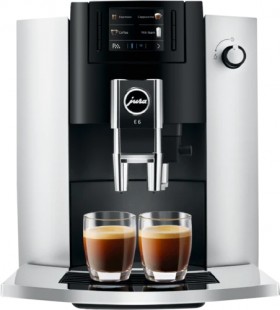 Cups not includes. 15342...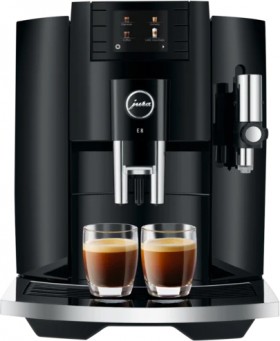 Cups not includes. 15372...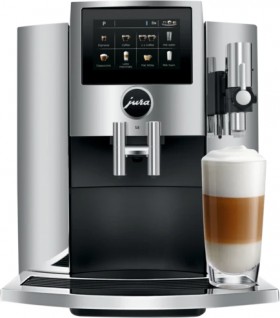 Cups not includes. 15443...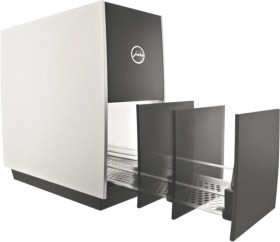 72229 * High Quality, Hygienic Materials* Easy to Store* Easy to Clean... The CLARIS Blue was optimised with a new formula and specially developed for One-Touch machines. Adding a mineral stabilises the calcium carbonate (scale). This isn't then deposited in the fluid system, even with frequent steam preparation. No descaling required! Because calcium carbonate does not build up in the thermoblock, the coffee temperature remains constant, ensuring perfect coffee in the cup.... * Passively Heated Aluminium Cup Tray* Programmable Automatic Switch-On and Switch-Off Time* Optimised Drawer Cushioning System* Constant Heat Output 55 Degrees Celsius ... * Phosphate Free* The formula is designed to quickly remove limescale and protect the heating system* The tablets dissolve quickly... * Silicone Pipe (23cm)* Stainless Steel Spring* 2 Transparent Connectors* Connector for Fine Foam Frother...