Store Finder
Digital Cameras on sale in Sydney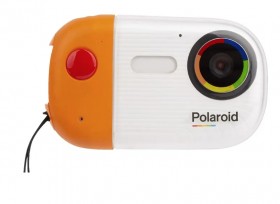 PACM38420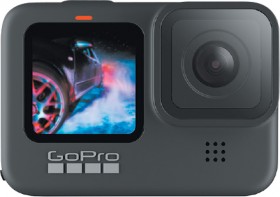 • Records in 5K at 30fps • 20MP image sensor • 2" display GPCHDHX901...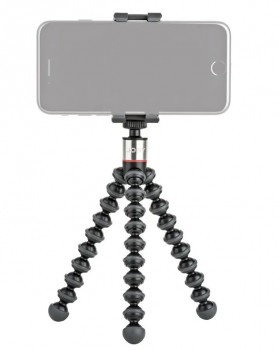 • Flexible legs wrap around objects securely or act as a handle for stabilised selfi es • Made from ABS plastic, stainless steel and TPE Smartphone not included. VIJB01491...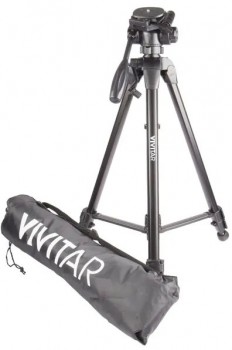 • Quick-release mount, 3-section channel leg locks to keep the tripod stable, with 2.27kg load capacity PA90024375...


• 2 phone cradles and gooseneck arms to expand your content-creation capabilities • 63" adjustable stand that folds down to 16" Smartphones not included. VIVRL1263...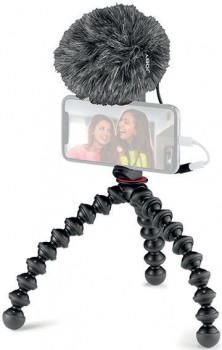 • Includes GorillaPod, GripTight clamp, Wavo mobile vlogging microphone and Rycote Duo-Lyre shock mount Smartphones not included. VIJB01729...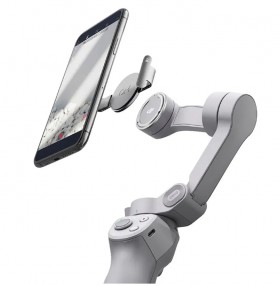 Smartphones not included. DJIOSM4SE...

Smartphones not included. DJIOSM5GY...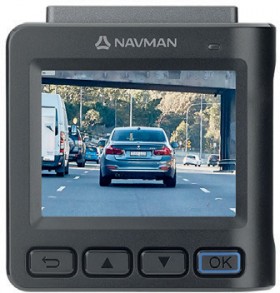 Only at Officeworks • Records videos at 1080p Full-HD resolution • Starts recording instantly when it detects sudden changes in motion or an impact INNAVMI100...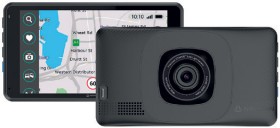 • Records in 1080p Full-HD with superior clarity, day or night • Live traffic on the go INNAVMICAM...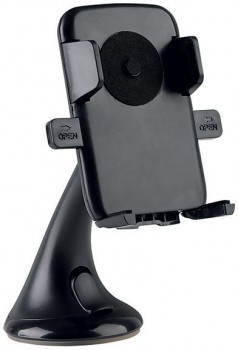 • 360-degree rotation to position your phone however you like JBPH111...