Store Finder
Digital Cameras on sale in Sydney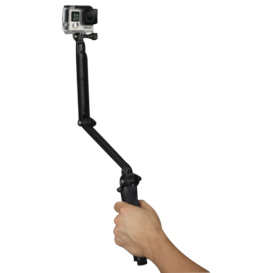 This ultra versatile mount can be used three main ways: as a camera grip, extension arm or tripod. The folding arm is perfect for POV or follow-cam footage, and makes it easy to capture selfies without the mount appearing in the shot. When detached from the arm, the handle doubles as a camera grip. Stored inside the handle is a lightweight, mini tripod that can be removed and used on its own or combined with the handle. Expands to 20 (50.8cm), collapses to 7.5 (19cm)....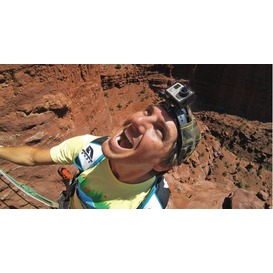 Includes a Head Strap and a QuickClip for a variety of head-mounting options. Fully adjustable to fit all sizes, the Head Strap can be worn over a helmet or directly on your head to capture footage from a headlamp-like perspective. The QuickClip enables ultra-compact, low-profile mounting, and can be used to attach your GoPro to a backwards baseball cap or other 3mm to 10mm thick object. ...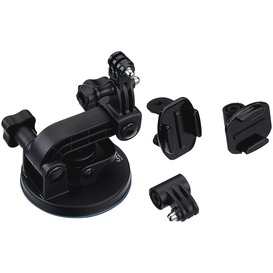 Attach your GoPro to cars, boats, motorcycles and more. This industrial-strength Suction Cup mount is proven at speeds of 150+ mph and engineered for stability and a broad range of motion. Adjustable arms allow for ultra-compact mounting. Includes a standard base and a quick release base for moving conveniently between shots and locations. For maximum holding strength, attach to a clean surface....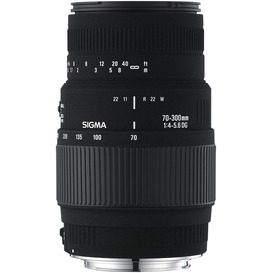 * Ultra-slim, modern design* Easy, reliable wireless* Silent clicks and whisper-quiet typing* Long battery life* A compact keyboard with extra keys for comfortable productivity...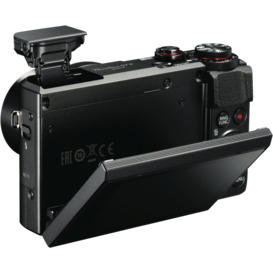 Capture the moment even from the back of the room with this Canon PowerShot camera's 2x optical zoom. Its 20.2 MP sensor resolution allows you to say goodbye to blurry, grainy photos. Also, the Canon PowerShot features an 8.8-36.8mm lens, so you can take photos with focus and clarity. It has a 320 g weight, a 105.5mm width, a 42mm depth, and a 40.9mm height. The PowerShot camera has a rechargeable lithium ion battery. It works with SD, SDHC, and SDXC memory cards. This camera is black. It's a sm...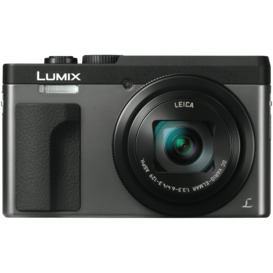 This Panasonic Lumix camera features a 24-720mm lens, so you can take photos like a professional. It features a 322 g weight, a 41.2mm width, an 112mm depth, and a 67.3mm height. Plus, the Panasonic Lumix is compatible with SD, SDHC, and SDXC memory cards. You can say goodbye to blurry, grainy photos with help from this Panasonic camera....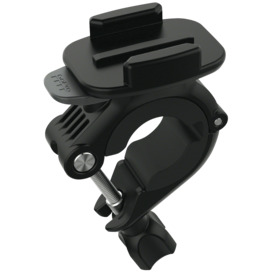 * Mount to handlebars* Hinged, non-slip design* Rotating base features 360 rotation with 16 secure positions...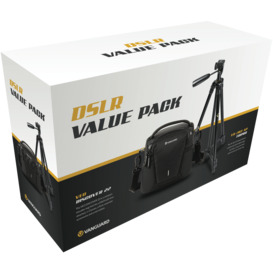 A must have addition to any DSLR, Mirrorless or Compact Digital camera, the Vanguard DSLR Value Pack offers the Vanguard quality and innovation in single solution box at an everyday price point.Including the Veo Discover 22, a compact shoulder bag that fits a DSLR with lens attached effortlessly, 1-2 lenses, a flash, essential accessory and with enough space to suit up to a 10" tablet. Also, the Vanguard 203 AP Tripod featuring a stable and lightweight design, including a 3 way pan head, spirit ... You can take photos like a professional with this Nikon DSLR camera's 18-55mm lens. It's compatible with UHS-I, SDHC, and SDXC memory cards. Also, the Nikon VBK550XA is black. Leverage different compatible lenses thanks to this Nikon digital SLR camera.... The padded, flexible Chesty makes it easy to capture immersive hands-free shotsfrom your chest. Made from breathable, lightweight materials, it can easily be adjusted to comfortably fit a wide range of body types. Its perfect for biking,hiking, skiing or any adventure where you want amazing POV footage.... * Thin flexible material* Allows you to access the camera buttons and rear LCD for full functionality* Premium silicone sleeve... Say goodbye to blurry, grainy photos with this Canon DSLR camera's 24.1 MP sensor resolution. It comes with an 18-55mm lens, allowing you to take clear, focused shots. Also, the Canon 200DIIKIS features a 449 g weight, a 122.4mm width, a 69.8mm depth, and a 92.6mm height. It works with an SD memory card and has a lithium ion battery and is black. This DSLR camera is a good option for leveraging different compatible lenses....