Store Finder
Bathroom on sale in Sydney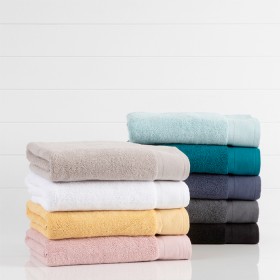 Combed cotton is a carded fibre that has been further refined and combed to separate the long, desirable fibres from the shorter fibres and impurities, providing a stronger, smoother product. • Natural fibre • Soft touch • Absorbent • Luxurious...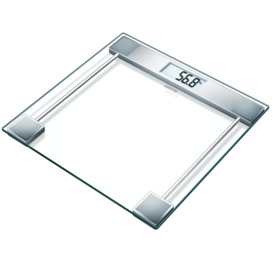 Large, comfortable platform of safety glass. Easy to read, large display. Changeover from kg/lb/st. 150kg capacity....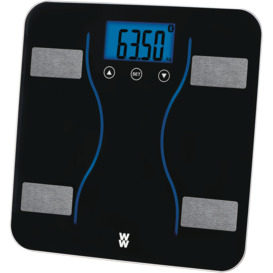 Take control of your health in an easy and fun way with the Weight Watchers Body Analysis Bluetooth Diagnostic Scale. Personalise your weigh-in by creating a user-profile, entering your age, height and gender in the scale for accurate body measurements. Then, simply sync your scale to the Weight Watchers Scale by Conair App and take a step onto the scale. Thanks to the scale's inbuilt Bluetooth technology, you can instantly view your detailed full-body analysis in the app, viewing your body fat,...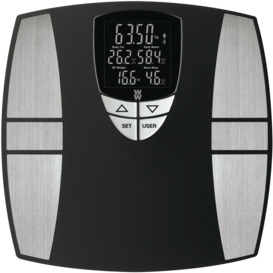 The Weight Watchers Bodyfit Smart Scale is the ideal fitness companion. This smart scale can easily measure and interpret your body's bio-impedance analysis while factoring in your age, height and gender. Create a user-profile to accurately measure your body fat in weight and percent, body water and bone mass; saving up to 8 user-profiles in its memory. Plus, for even more precise body analysis reading select your fitness level from moderately or highly active to fine tune your measurements. T...