Store Finder
LINDEN TVs on sale in Sydney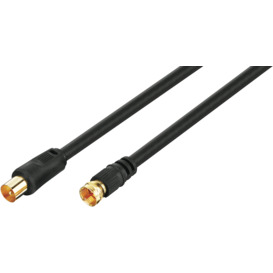 F Type Male to Coaxial Male. Gold plated connectors. 1.5 metres....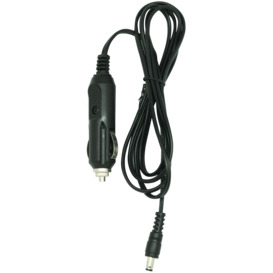 The 12V Car Charger for Linden/GVA TVs provides you with portable power right in your car, boat, caravan or motor-home. Use your cars DC outlet (cigarette lighter outlet) for power while you are camping, travelling or whenever required. Easy to use just plug the adapter into a cigarette lighter outlet, connect your compatible Linden TV and away you go! Specially designed for use with compatible Linden LED TV models including : L20PTC17, L24HTC17 and L24HTV17. Also works with GVA model G24TDC12V... * 0 - 10 Tilt * 0 - 12 Tilt * -5- +12 Tilt* Detachable VESA plate... * -3- +10 Tilt* Plastic Covers... * +15/-20 Tilt* Level Adjustment* Cable management... * Auto-lock* Spirit Level * 0 - 12 Tilt* Auto Lock