Store Finder
Venturi TVs on sale in Sydney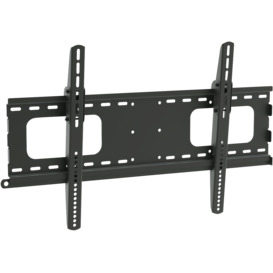 A unique securing method is employed to ensure the screen cannot be removed by unauthorised persons. Once in place a padlock (not included) can be fitted to the end of the locking rod making removal of the screen virtually impossible.... Low profi le design 18mm, fast and simplewall mounting with VESA standard. Clearance... * Silver* Capacity 30kg (screen weight)* 10"-26" (25-66cm)...