Store Finder
Sports & Recreation on sale in Sydney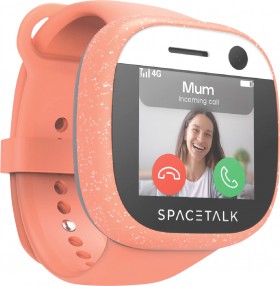 • 4G Phone In A Watch: Make and receive calls to contacts approved by parents. • Chat & SMS: Families can stay connected with family group chats and SMS messaging. • School Mode: Limited features during school hours means kids can learn distraction-free. • GPS Location: Parents can easily locate their kids and navigate there with GPS accuracy. • SOS Alert: An SOS alert button is just a swipe away. This sends an alert to parents along with the child's locati...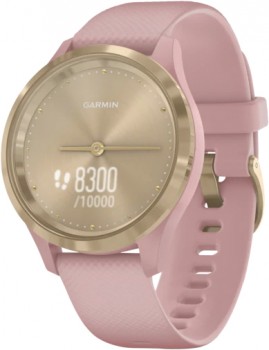 010-02238-01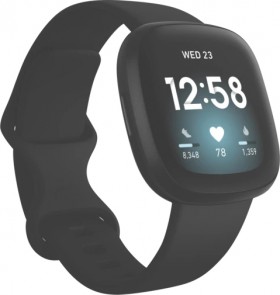 VERSA3-BLACK (FB511BKBK)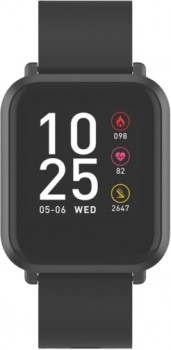 AL-SB1326HT-BLK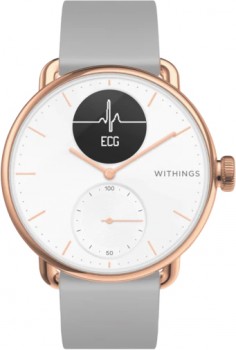 HWA09-38RG-GREY-SCAN-AU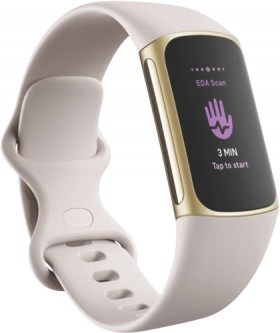 FB421GLWT-FRCJK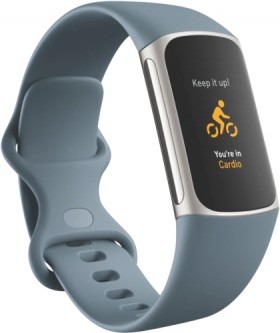 FB421SRBU-FRCJK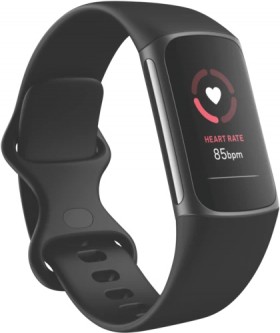 FB421BKBK-FRCJK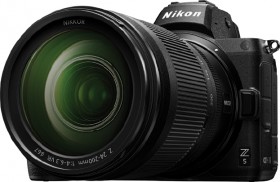 With 24-200mm Lens. $100 Cashback until 31st October. • 24.3 Mega Pixel • 5 Axis VR • Dual SD Slot • 4K Video...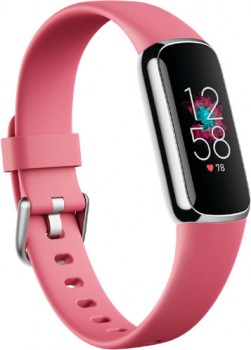 Available online and selected stores only. Also available Black/Black or Porcelain/Soft Gold. While stocks last....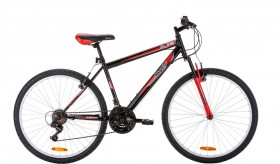 • 18-speed • Alloy rims • V-brakes Also available 'Blade 24' 60cm Mountain Bike Colours and styles may vary by store. Due to the size of some items in our Sporting Goods range, and the restricted space in some of our smaller regional and CBD stores, not every BIG W carries the full range. Please contact your local store should you require confirmation....