Store Finder
In-Car Entertainment on sale in Sydney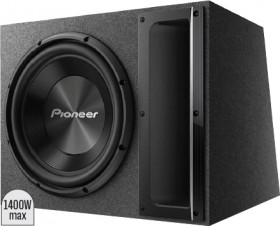 • Bass reflex port uniquely designed to reduce port noise while producing clear and accurate bass • 2 Ohm Wiring Configuration • RMS Continuous Rated Power Handling 500W • 1400W max ME27252...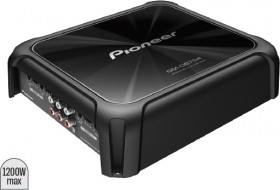 • Refined class FD design offers extreme efficiency & high quality sound • 1200W max ME27654...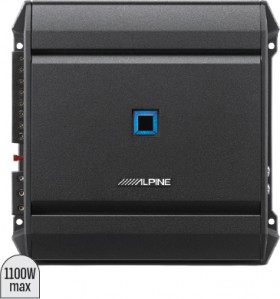 • RMS Power Rating 20hms 1 x 600W, 4 ohms 1 x 330W • Adjustable gain control • 1100W max ME28140...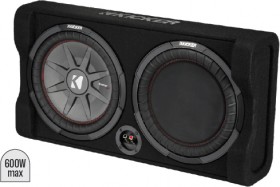 • Loaded with a passive reFLEX subwoofer & Kicker RT Sub • 600W max Also Available: 10IN 800W max ME29212 12IN 1000W max ME29211 While Stocks Last ME29229...
More pricing options...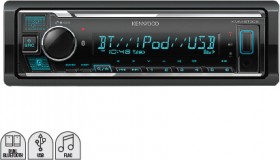 • Variable colour customisation • Dual phone Bluetooth® connectivity with automatic switching • Front USB & Aux inputs • FLAC ME29191...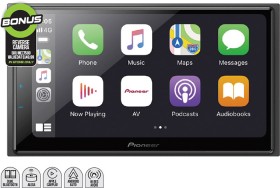 BONUS Reverse Camera Valued at $149.99 ME17588 • Live notifications like sport, weather & more • Hi Res Audio certified • Dual Bluetooth® & rear camera inputs • Alexa • Apple carplay • Android auto Limit 1 per customer. In store only. ME29156...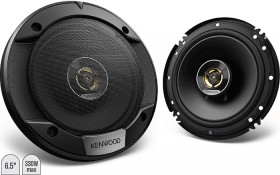 • Sound Field Enhancer for increased upper frequency response • RMS Rated Power 60W • 330W max ME25791...