Store Finder
Sports & Recreation on sale in Sydney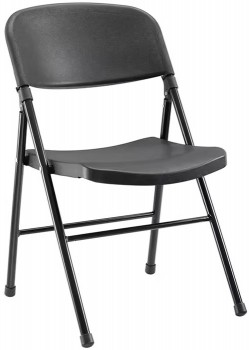 • 160kg weight capacity JBHDFOLDBK...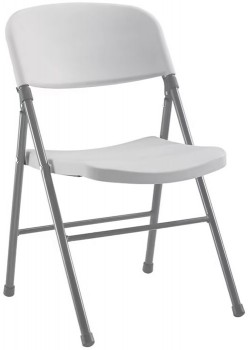 • 160kg weight capacity JBHDFOLDWH...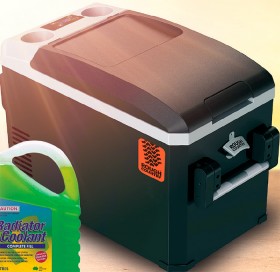 • Multi-volts 12V/24V • Temperature setting -18°C to 10°C • Turbo mode for fast cooling Available in: • 38LT Single Zone Fridge Freezer • 60LT Single Zone Fridge Freezer EL33810...
More pricing options...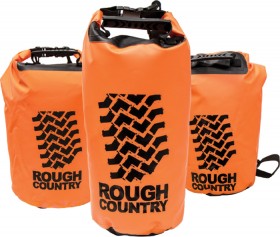 • Heavy duty vinyl with welded seams. • Features carry handle and shoulder strap. 10LT AC64342 20LT AC64343 30LT AC64344 30% off...
More pricing options...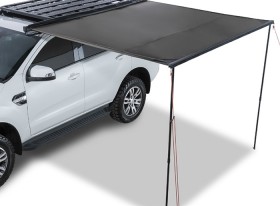 • Water and rust proof • UV protected 50+ • 5.15sqm coverage RR06983...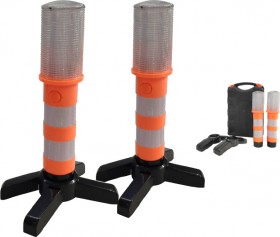 • Removable free standing road base • Magnetic bottom to attach to car as a beacon • Carry case & 3x AAA batteries included AC65153...

• Built-in top and carry handle • Suitable for cold drinking water only AC64348...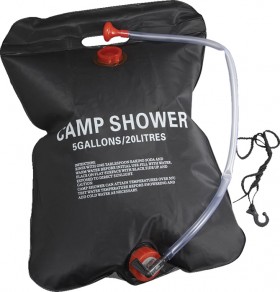 • Create hot water from the sun • Built-in on/off tap with flexible hose & shower head AC64350...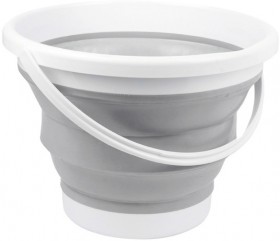 • Space saving multi-use design • Made from TPR silicone AC67968...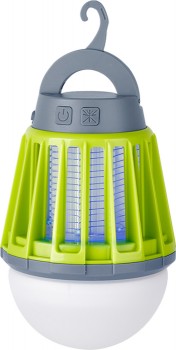 • LED light with 3 light strength modes • USB rechargeable battery • Rainproof AC63999...