Store Finder
Automotive on sale in Sydney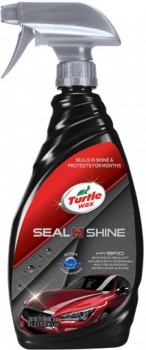 • Seals in the shine and protects paint for months • A super hydrophobic formula delivers superior water beading CC07491...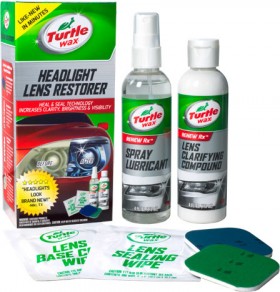 • Unique process restores dull, yellowed headlights to like new condition • Lens clarifying compound quickly removes surface discoloration and may be all that is needed to restore clarity CC04173...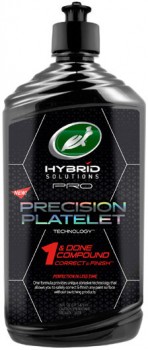 • One product does it all by safely correcting and polishing any paint surface, leaving behind a wet reflective finish, with the simple switch of the pad on your machine polisher Also available: • Hybrid Solutions Pro Flex Wax Spray 680ml. 100818 • Hybrid Solutions Pro To The Max Wax Liquid. 100817 100816...
More pricing options...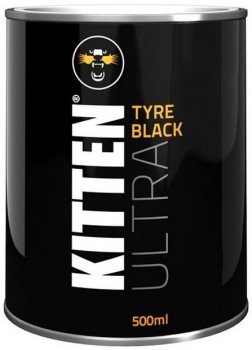 • An easy way to make tyres, car mats and mud flaps look new again CC06959...



• Gives your tyres an instant perfect finish • Just spray on there's no need to brush or wipe CC06963...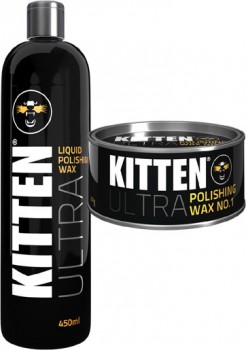 • Great for surfaces that are still in reasonable condition • Provides a high gloss finish Polishing Wax No.1 250g. CC06967 Liquid Polishing Wax 450ml. CC06965 25% off...
More pricing options...



• Forms a barrier on and under the surface guarding against cracking, dulling and fading caused by penetration of ozone, ultraviolet rays and oxygen CC06954...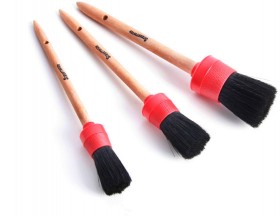 • Perfect for cleaning hard to reach places such as air vents, interior and exterior trim, wheels & nuts CC07662...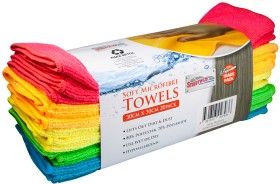 • 30cm x 30cm • Lifts out dirt & dust • 80% polyester, 20% polyamide • Use wet or dry • Hypoallergenic CC05437...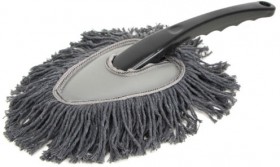 • Includes 1x standard duster & 1x mini duster • Extra soft microfibre duster easily traps and removes dust, dirt and pollen without scratching CC07497...


• 90cm x 80cm • Super absorbent • Super soft suede trim • 450gsm microfibre CC07470...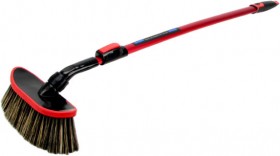 • Extends to 1.5m and suitable for large vehicles • Designed to clean hard to reach areas • Premium super soft bristles for a superior scratch free clean • Rubber bumpers for added protection CC07610...