Store Finder
Automotive on sale in Sydney


• A durable super hydrophobic paint sealant • Epic shine • UV guard • Great protection • Enhances ceramic coatings and waxes CC07797...



• A heavy duty foam for dirtier weekends 101092...


• Fast & safe touchless washing system. • Dramatically reduces swirl marks and micro scratches when washing • Includes cannon, 100ml Snow Foam & 3 adaptors CC06484...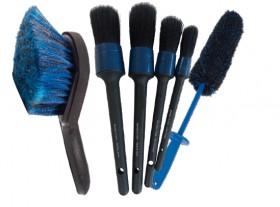 % off regular ticketed price. CC07212...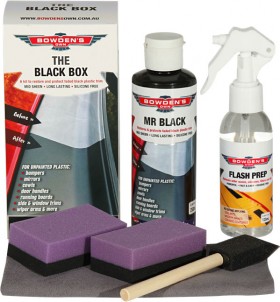 • Includes 250ml Mr Black, 125ml Flash Prep, 2x applicator pads, Dirty Deeds cloth, an applicator wand and 2x pairs of gloves (size M & XL) • For unpainted plastic bumpers, mirrors, cowls, door handles, running boards, side and window trims, wiper arms and more CC07828...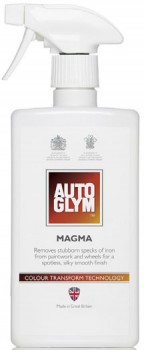 • Colour transform technology reacts with iron particles on your bodywork and wheels safely loosening them to be easily rinsed away • Luxurious, high foaming shampoo, with an irresistible fragrance. • Cleans paintwork leaving a silky smooth, high-gloss finish CC07591...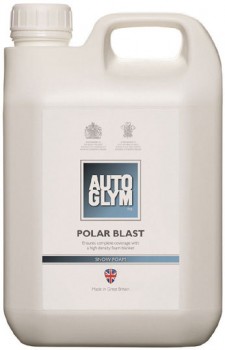 • Ensures complete coverage with a high density foam blanket CC07141...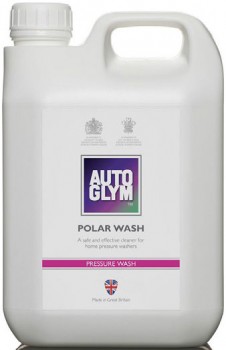 • A safe & effective cleaner for home pressure washers CC07507...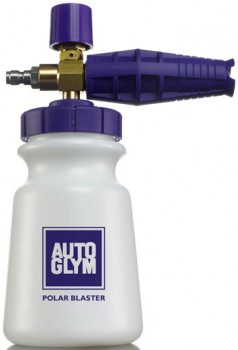 • Comes with 3 adaptors, quick connect, Karcher & Gerni CC07907...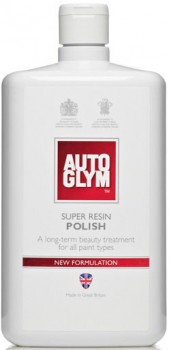 • Removes swirl marks, minor scuffs & scratches • Restores gloss to all types of paintwork • Use every few months as needed to maintain a superb shine CC00474...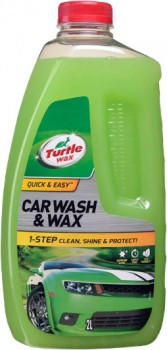 • Wash & Wax safely and effectively removes dirt & grime without harming existing paintwork or wax coating • Leaves behind a protective coat of super hard shell wax CC05206...



• Easy to use product can be applied by hand or machine • Repairs years of damage in one use • Protective resins deposit a barrier for permanent paint restoration CC07488...