Store Finder
Automotive on sale in Sydney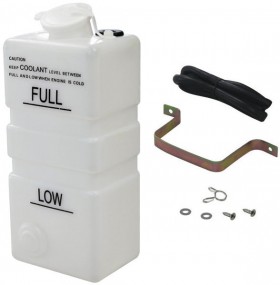 • Radiator overflow tank • Rubber hose • Zinc plated steel mounting bracket • Fittings for installation SP03575...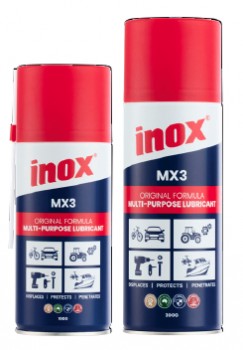 • A supreme lubricant that also displaces, penetrates and protects 150g. DI05441 300g. DI05441 15% off...
More pricing options...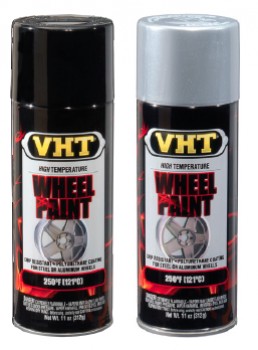 • Chip resistant, polyurethane coating for steel or aluminium wheels DI00886...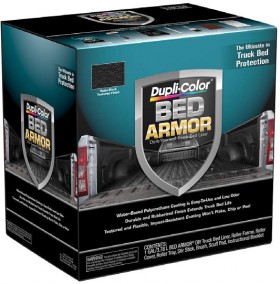 • Water-based polyurethane coating is easy to use and low odour • Durable and rubberized finish extends truck bed life • Textured and flexible • Impact resistant coating won't flake, chip or peel Also available Bed Armor Liner Aerosol 468g. DI08751 DI08750...
More pricing options...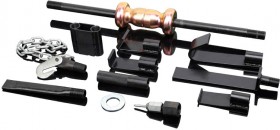 • Ideal for panel repairs • Blowmould carry case DI11873...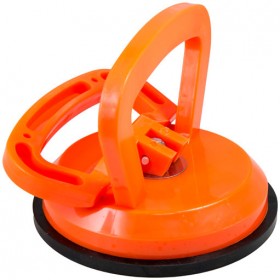 60MM. DI11461 115MM. DI04905 Double Cup. DI12275 75MM Suction Gun. DI09918 10% off...
More pricing options...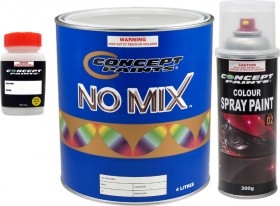 1. Bring in the colour code of your car's paint 2. Our experienced team will mix your paint colour while you wait 3. Choose from aerosol, 50ml touch up tub or your choice of cans from 100ml to 4lt 50mL Tub. DI03000 300g Can. DI03108...
More pricing options...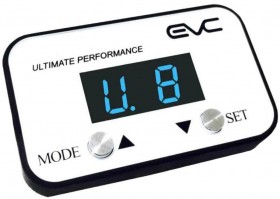 • Multiple settings ensures EVC suits everyone's driving style & conditions • Diesel & petrol applications • All CORE models • Over 100 vehicle solutions available! SP173619...