Store Finder
Automotive on sale in Sydney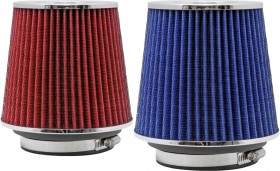 • Washable & reusable Red. PE43268 Blue. PE45411...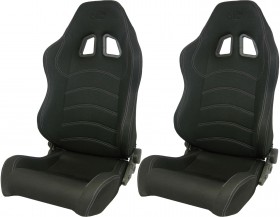 • Universal - suits driver or passenger mounting • Reclinable • Hard wearing fabric ADR Approved. PE37520...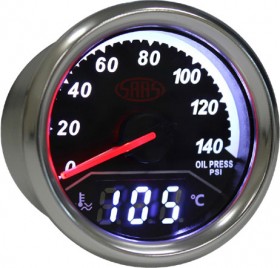 Dual Volt Analogue - Digital. PE54838 Diesel Boost Analogue/Oil Press Digital. PE54834 Oil Press Analogue/Water Temp Digital. PE54836 Diesel Boost Analogue/Volts Digital. PE54833 Diesel Boost Analogue/EXH Temp Digital. PE54835 EXH Temp Analogue/Volts Digital PE54837 15% off...
More pricing options...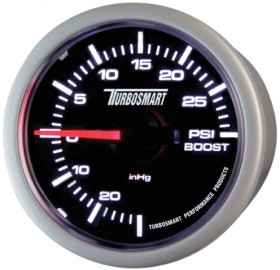 • 52mm/2 1/16" Boost Gauge 0-30psi Black Also available 52MM Gauge Mount Cup. PE25838 PE25837...
More pricing options...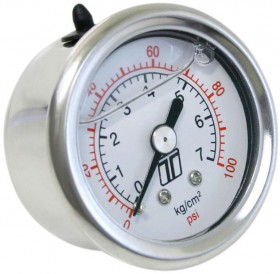 • Suit FPR800,1200,2000 & 3000 series Fits 1/8" NPT port PE18973...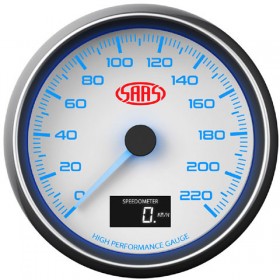 White. PE63994 Black. PE62495...


• Hex nut for easy removal • Broad range PE03896...



• Dissolves the dirt build up and old filter oil • Washes away with water • Only cleaner designed specifically for K&N cotton filters DI03106...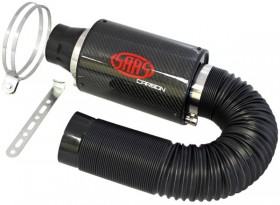 • Universal kit suits large range of vehicles • Carbon fibre housing • High flow washable filter element -can be used oiled or dry • Ideal for offroad, 4WD, track or street cars PE47833...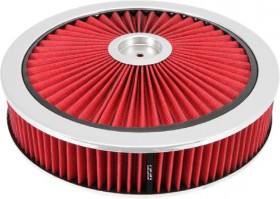 • High volume & breathable lid • Suits Holley carburetors Black. PE33555 PE33561...
More pricing options...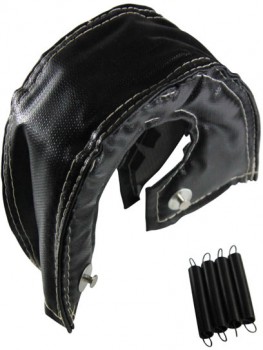 • A Turbo Blanket to keep turbo from causing any damage to the rest of car PE62738...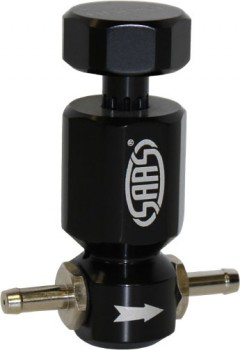 • Easily adjust turbo boost pressure Black. PE49282 Blue. PE49284 Polished. PE49283...