Store Finder
Automotive on sale in Sydney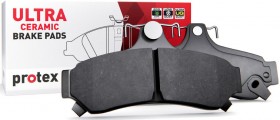 • Ultra quiet ceramic pads • Ideal for general purpose everyday driving • Suitable for most vehicles SP157478...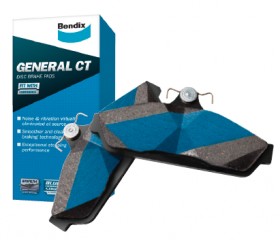 • Unique titanium stripe for instant friction & pedal feel • Revolutionary diamond shaped pads virtually eliminate noise & vibration SP86262...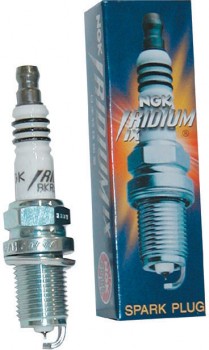 • Available for all makes and models • Made to suit OEM standards with NGK quality and reliability SP76311...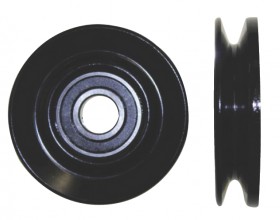 • A great range of idler & tensioner pulleys available • Replacing belt? Replace the pulley SP57921...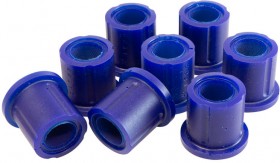 • Reduces vehicle noise and vibrations • Improves road handling ability and tyre wear SP19357...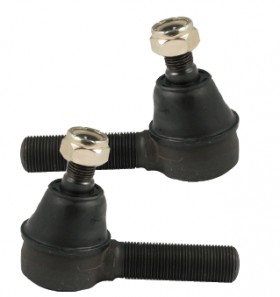 • Great range to suit most popular vehicles Tie Rod Ends. SP65398 Ball Joints. SP64750...
More pricing options...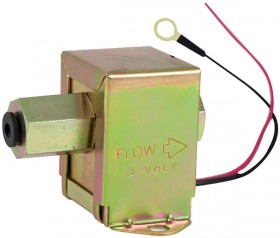 • Suitable for vehicles with carburettor only 3-4.5 PSI. SP143790 4-6 PSI. SP140313...